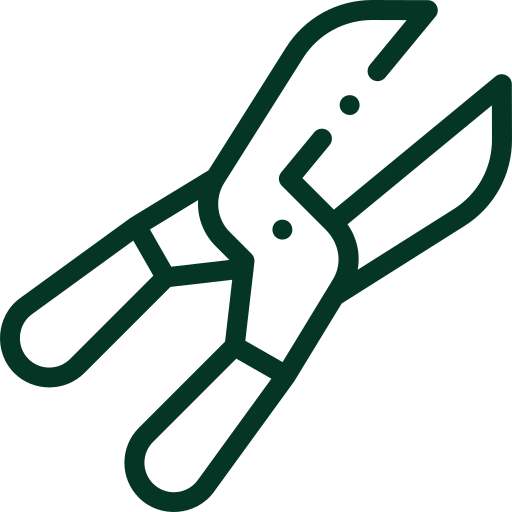 TRIMMING
Full-scale and meticulous trimming of hedges, bushes and trees to keep your property looking perfect. We'll take into account your need for privacy, aesthetic appeal and overall garden maintenance.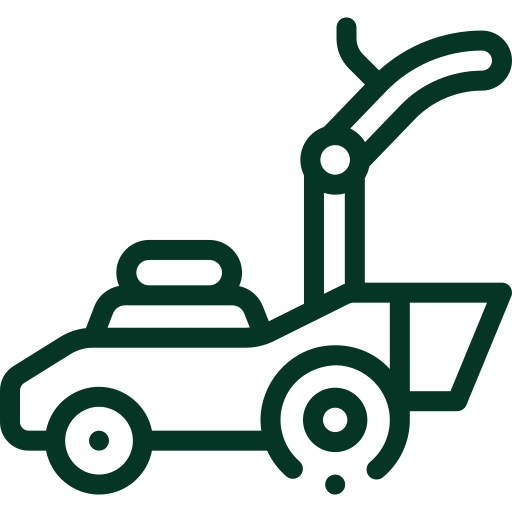 MOWING
Regular mowing not only improves the quality of your lawn. It's also an essential piece of the residential garden maintenance puzzle to keep your garden looking spick and span, not scraggly and overgrown.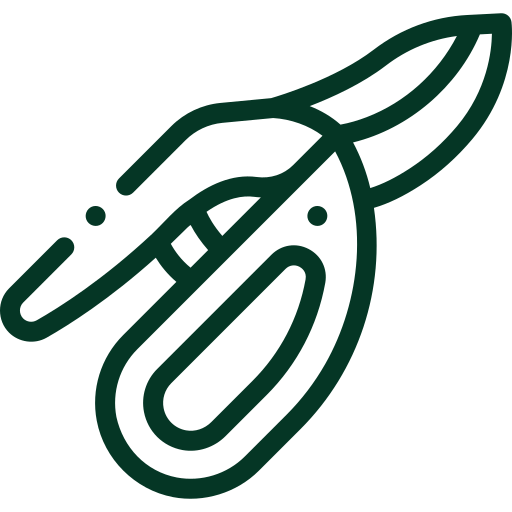 PRUNING
Left to nature, trees can start to look unkempt and wild. Our team offers pruning of hedges and trees to elevate your garden's appearance, keep to the garden maintenance schedule – and allow for more sunlight to flood through.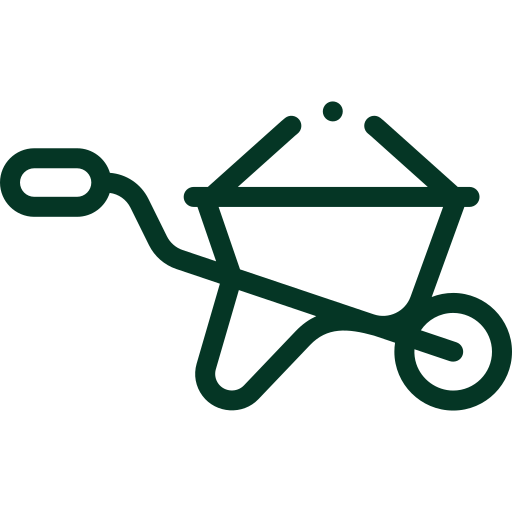 MAINTENANCE
As a soft landscaping and garden maintenance Melbourne-based business, you can call on us to take care of a range of maintenance projects. These include lawn and yard clean ups, and clearing composting debris, branches and clutter.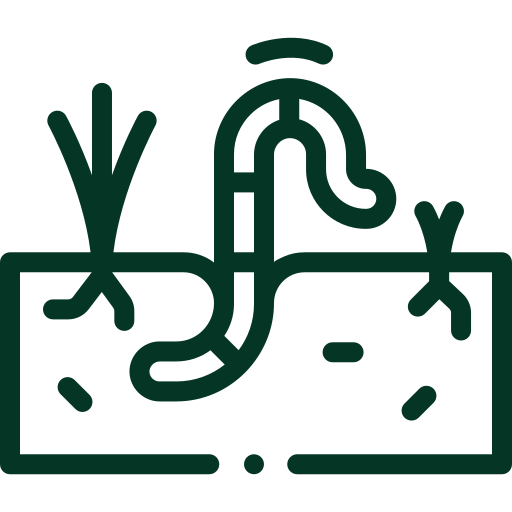 FERTILISING
Spring is hands down the best time to fertilise plants because they are at the peak of their growing cycle! As part of your residential garden maintenance plan, fertilise well to give your outdoor zones a much needed boost after a dormant winter.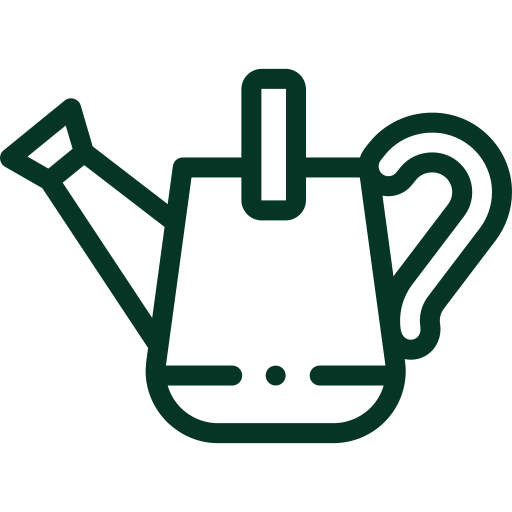 IRRIGATION
We'll install and maintain water and irrigation systems in the most efficient way. By making sure water drops slowly and deeply into the soil reaching plants where needed, your garden will blossom.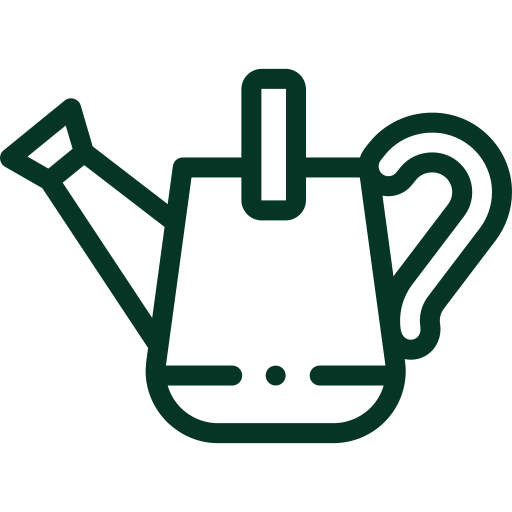 PLANTING & SEEDING
New healthy, flourishing plants are an amazing way to transform your garden. An essential and effective garden maintenance and makeover strategy, we also have the capacity to re-seed damaged plants and grass.
MULCHING
Another vital aspect in garden maintenance is to protect your garden beds with mulching solutions, including organic mulching and decorative mulching. Mulching helps to prevent the spread of weeds and keeps your soil in top condition.
Need some garden maintenance for your property?
The Herbivore has been looking after our gardens for us for the last five years. Our gardens at Our Lady of Victories Basilica, Camberwell play host to many wedding photos and family groups after weddings, baptisms and Sunday gatherings. The garden is cleverly planted to ensure year round colour and Rob and his team are always responsive to any requests we might have. No job is too small or too large. I now have The Herbivore looking after a number of our Church properties. I have no problem in recommending The Herbivore.

Brendan Reed
We have been dealing with Rob and his team for a couple of years now and right from the start we felt very comfortable with the knowledge they had on all aspects of our garden and how to treat our various plants, hedges and shrubs. Sometimes knowing what not to do is as important as knowing what to do and having that expertise at hand is very comforting. Whether it is Rob himself or one of his team members, they have always communicated well the work that is to be undertaken and have then followed through to a high standard.

Andrew Walsh
Enjoy all the wonders Spring has to offer. Call Rob for a free garden maintenance quote.
We provide our services across Melbourne's eastern suburbs, including:
Armadale
Balwyn
Balwyn North
Camberwell
Canterbury
Deepdene
Glen Iris
Hawthorn
Hawthorn East
Kew
Kew East
Malvern
Mont Albert
Mont Albert North
Prahran
Surrey Hills
Toorak
Get in touch if you are outside our service locations. We are happy to travel further if required on a case by case basis.